A PS4 Pro Update Coming to The Division
The number of active players have been increasing. So the developers at Ubisoft Massive are offering their fans who are currenty playing on an upgraded version of Sony's bestselling console called the PlayStation 4 Pro.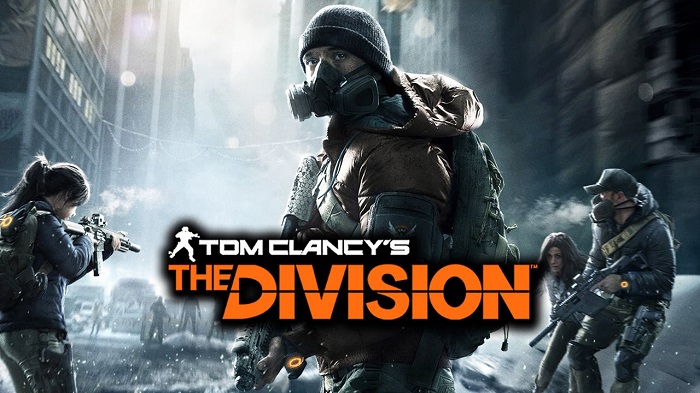 Ubisoft made an announcement that is related to the The Division's update during the weekly State of the Game livestream. Despite the confirmed impending patch, no further details were revealed as far as future visuals are concerned for the PlayStation 4 Pro.
Ubisoft did not make an explanation about the The Division's latest DLC expansion, Survival. Those who are not aware about the launching of the add-on, it was launched last November for Xbox One and PC platforms. It will also be made available for PS4 together with the PlayStation 4 Pro support patch for Dec. 20, according to Game Rant.
The Survival will make a way for the Last Stand to be released, since it will be the last piece of the title's paid content which will be released during the early part of 2017. The Last Stand was supposed to come out by early 2017, however, it was delayed because of lingering issues.
When the The Division will have its PlayStation 4 Pro patch, it will be one of the many other major titles that will receive an update for this console. It was just recently that Final Fantasy 15 also promised support during the launching of the system. Some of the games that were also released last year also placed support behind Sony's updated hardware, and Bethesda made an assurance about the major update for the Fallout 4's support for the console.